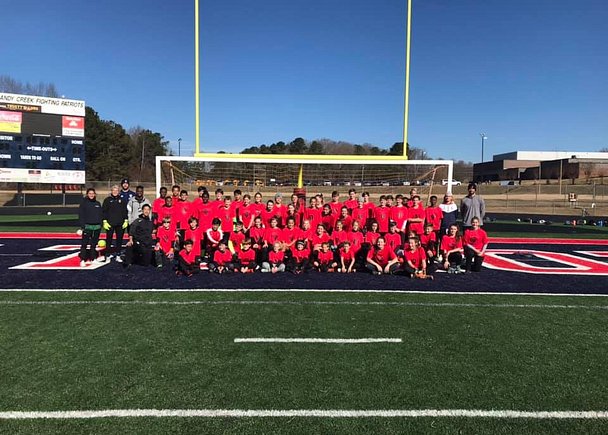 Price:
$250 (1 camp)
$525 (All the camps)
Locations:
Webb Bridge Park (Alpharetta)
McCurry Park (Fayetteville)
Times:
(McCurry Park)
9:00am-11:00am
Webb Bridge Park
Friday: 6:30pm-8:30pm
Saturday/Sunday: 9:00am-11:00am
Dates:
June 11th-13th 2021
June 25th-27th 2021
July 16th-18th 2021
July 23th-25th 2021
Why do the 3-day camp?
This camp is used to keep goalkeeper in shape during the summer months. It allows them to go over all the basic techniques and game like training.
We will briefly go over all the technique aspects of soccer while focused on technique and moving to game like decisions.
What we will go over?
Handling/Footwork
Diving Low/High
Crosses
Tipping/Punching
One v One/Through Balls
Reaction saves
Kicking
Distribution